Spring Has Sprung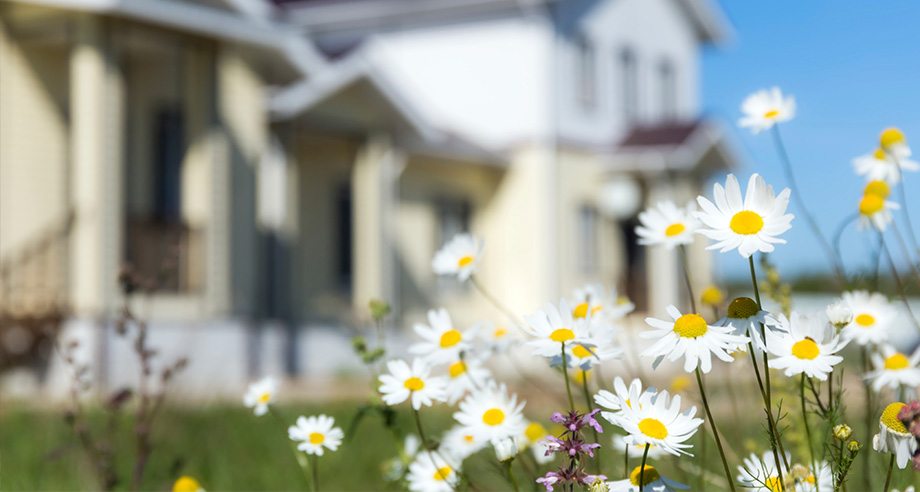 Welcome back to another issue of Elek Enews, and Happy Spring to everyone. March came in more like a lamb than a lion as we've already seen a few days reach 60 degrees! The team here at Elek is certainly not complaining about the early arrival of mild temperatures, but with that lovely spring weather comes the sometimes dreaded spring cleaning. From "To Do" lists to "Honey Do" lists, spring is the season for home repairs and maintenance. Spring is a very important time for plumbing maintenance in particular, as debris often collects over the winter causing potential blockages.
The best way to get your system clean, serviced and primed for peak performance is with an Elek Plumbing Maintenance Agreement. These plans are built to provide you with the convenience of a one-stop-shop for maintenance on all the key components of a healthy plumbing system. From a free home inspection to discounted rates, the packages pay for themselves in no time. Plus, there are added bonuses like special VIP access on our website. And you'll be doing your part to help the community with $10 from every Plumbing Maintenance Agreement sold going directly to PA Wounded Warriors. Click here to learn more about our Plumbing Maintenance Agreements and take your spring back!
Request Service
We are here when you need us most. Request your next plumbing service online by submitting your information through the form below!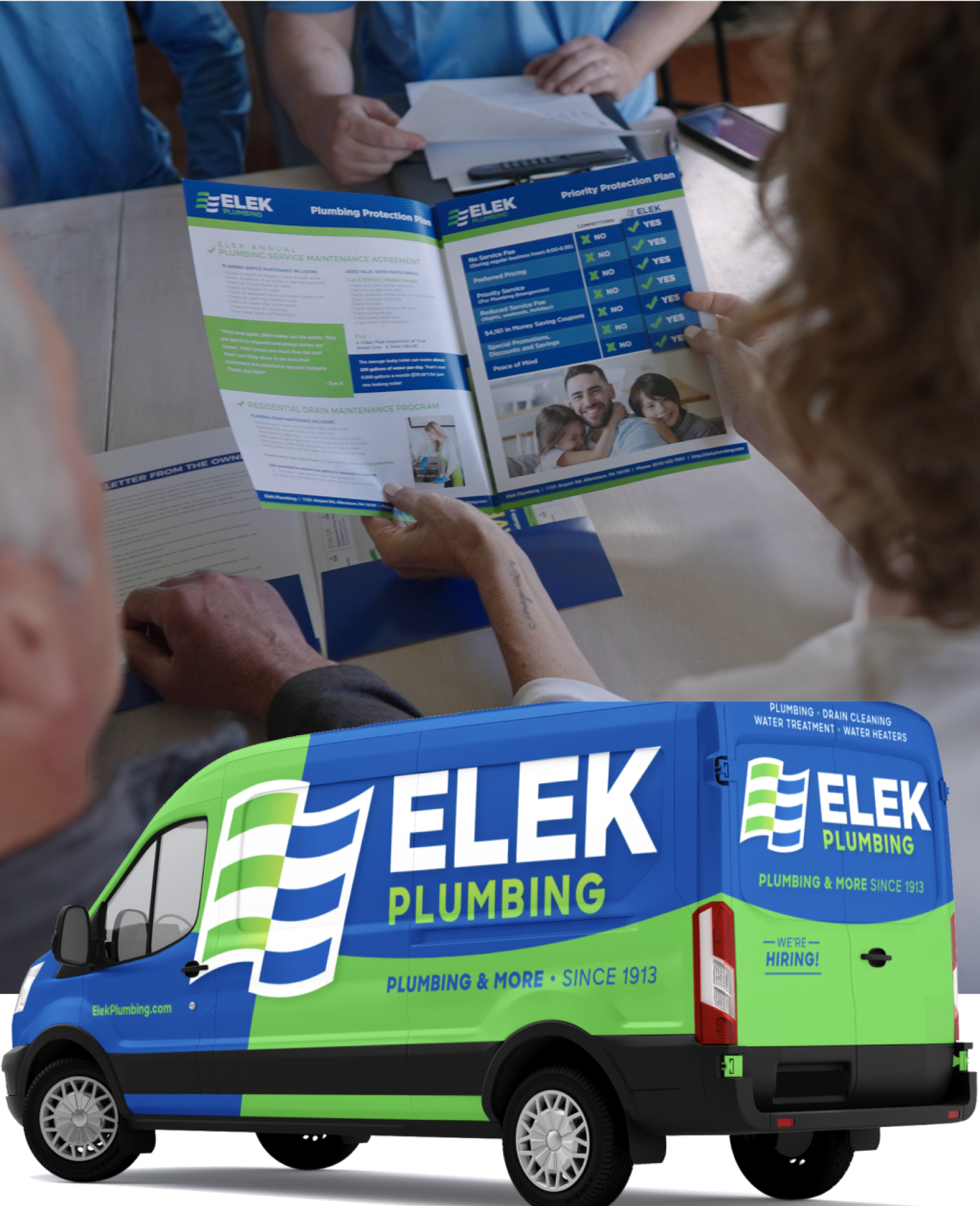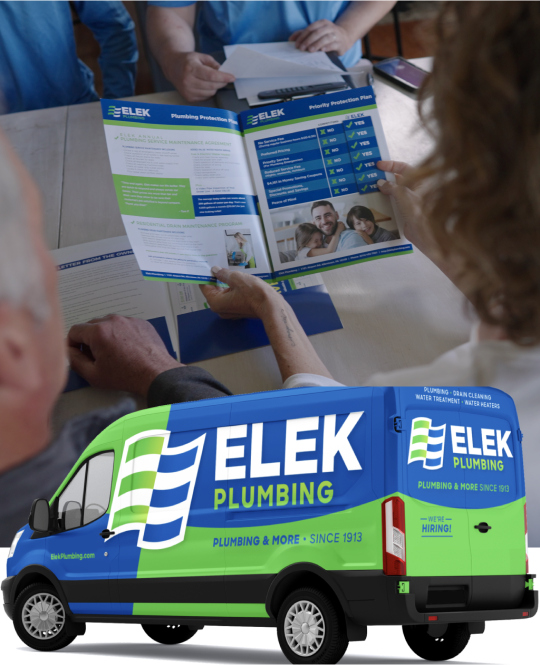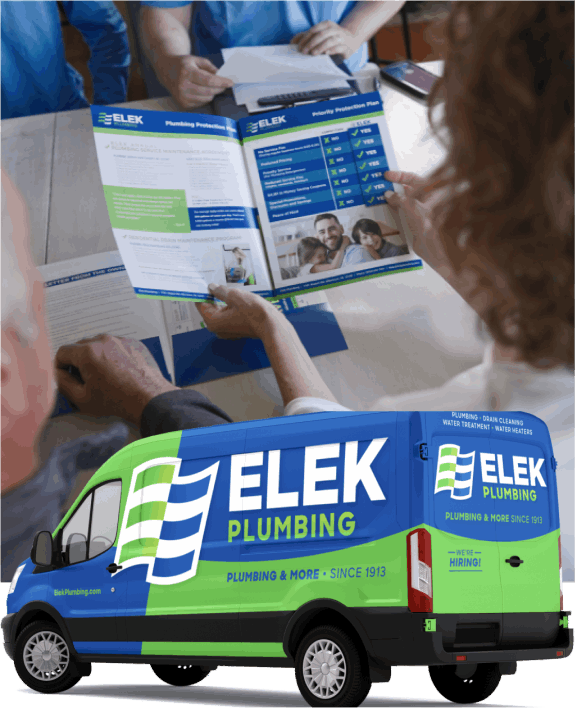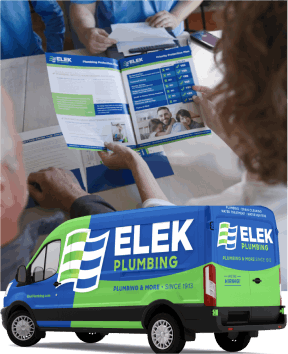 Frequently Asked Questions
Frequently Asked Questions
How long does a water heater last?
How long does a water heater last?
Water heaters last between 8 – 12 years on average when properly maintained. However, your water heater's life span depends on many factors, including the quality of the unit, its maintenance schedule, and the surrounding environment. If you're unsure whether it's time to replace your water heater, request a free estimate from our team.
Can well pumps be repaired, or do they need to be replaced?
Can well pumps be repaired, or do they need to be replaced?
In most cases, well pumps are not repairable. However, in some instances, all that's needed is a bit of maintenance or a minor electrical fix to restore full system functionality. The only way to determine whether your well pump is salvageable is by having a knowledgeable plumber inspect the system.
Is it safe to use chemical drain cleaners?
Is it safe to use chemical drain cleaners?
Drain cleaning chemicals are highly toxic. These chemicals are unsafe for your family and pets and can damage your pipes, causing them to deteriorate prematurely. When stubborn clogs impact your system, the best solution is to hire a plumbing professional to clear the blockage.