Elek Gives Back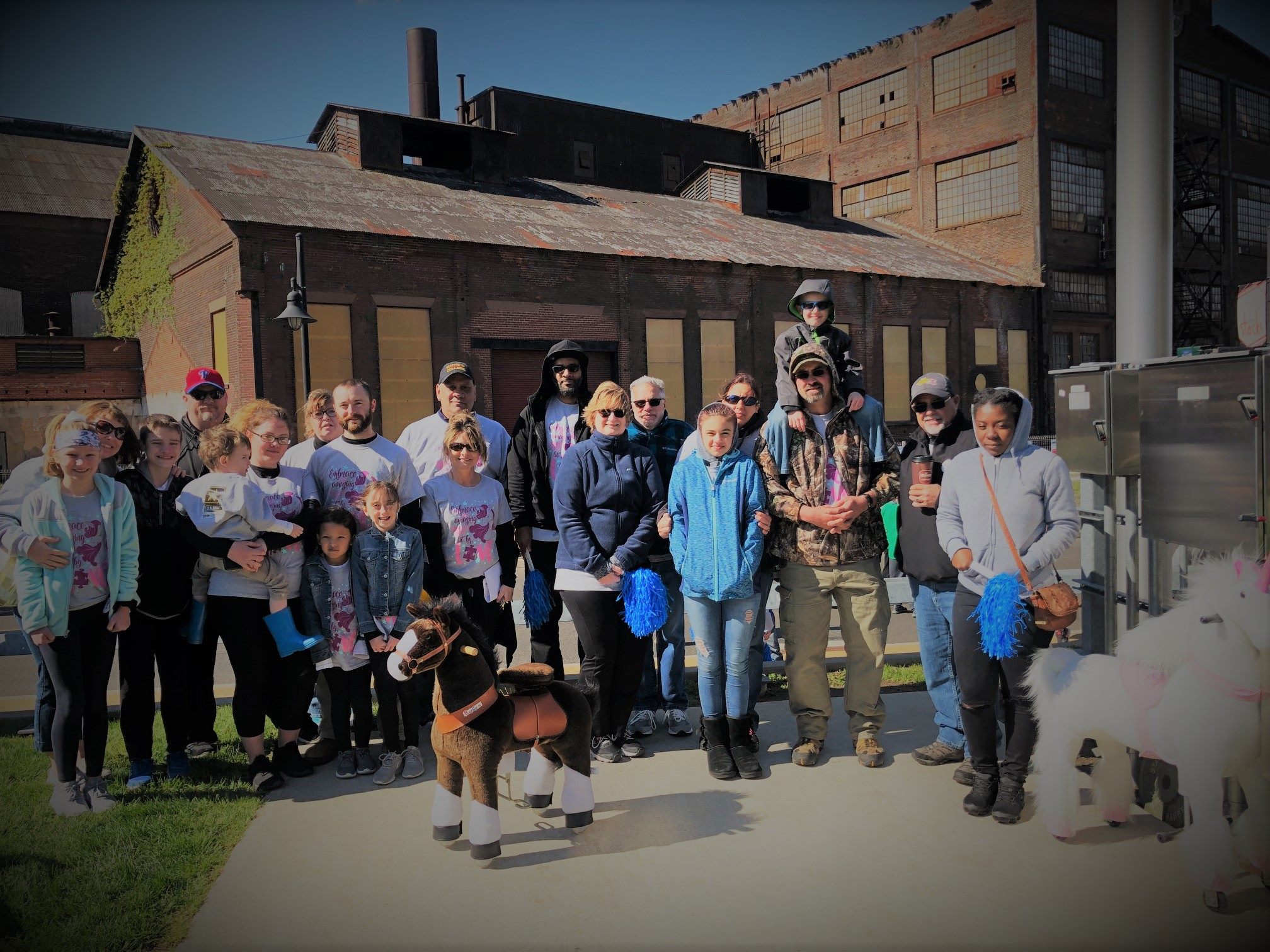 #LightItUpBlue Update: Team Audrey's Angels Exceeds 2019 Fundraising Goal
It's been over a month since Audrey's Angels' supporters gathered at the SteelStacks for the Lehigh Valley Autism Speaks Walk, and we're proud to say we exceeded this year's original team goal of $8,000!
To date, Team Audrey's Angels has raised $12,058 during its 2019 fundraising efforts — and people are continuing to give.
It's heartwarming to see the Elek Plumbing community band together to support families navigating life on the autism spectrum. A special thanks to this year's walkers and donors for their generous gifts of time and money.
The Centers for Disease Control and Prevention report that one in 68 U.S. children has an autism spectrum disorder (ASD), and tens of thousands of teens and adults are also impacted by autism. ASD symptoms range from social, communication, and sensory challenges to repetitive movements, behavior disturbances, and speech delays.
ASD severity depends on the individual, and autism's impact on daily living is sometimes treated with behavioral therapies, family support, and medication for symptom control. The donations and sponsorships for Autism Walk events and other fundraisers help fuel innovative scientific research and critical support services for ASD children and families.
What Is the Autism Speaks Walk?
It's the world's largest fundraising event to benefit the lives of people with autism (and their families). According to the official website, "The Autism Speaks Walk is powered by the love of parents, grandparents, children, siblings, friends, relatives, and support providers for the special people in their lives living with autism."
Since its 2005 inception, Autism Speaks has funded global biomedical autism research, raised public awareness about ASD, and brought hope to families dealing with its challenges.
For the last several years, Elek Plumbing has partnered with Elizabeth Srock, mom of Audrey, to sponsor Team Audrey's Angels for the Lehigh Valley Autism Speaks Walk. Diagnosed with autism in 2016, Audrey just finished kindergarten.
"Autism is this tricky disease that changes daily. Two steps forward, one step back; one issue overcome while another reveals itself. But my sweet girl deserves everything the world has to offer and I will always, always be her advocate and cheerleader," says Liz.
This year's fourth annual Audrey's Angels event welcomed over 50 walkers. The team has raised a collective $24,000 during previous years, and this year's $12,000+ is an exciting annual record!
Donate to Autism Research Today
The 2019 walk is over, but it's not too late to give. If you have a heart for families dealing with ASD, donate on behalf of Team Audrey's Angels. Elek Plumbing customers are some of the most generous people we know, and we couldn't be more grateful for your support.
Hoping to learn more about life with autism? Visit the CDC or National Institute of Mental Health for the most recent research.
To learn more about Audrey and her amazing team of supporters, check out our pre-walk sponsorship blog.
Request Service
We are here when you need us most. Request your next plumbing service online by submitting your information through the form below!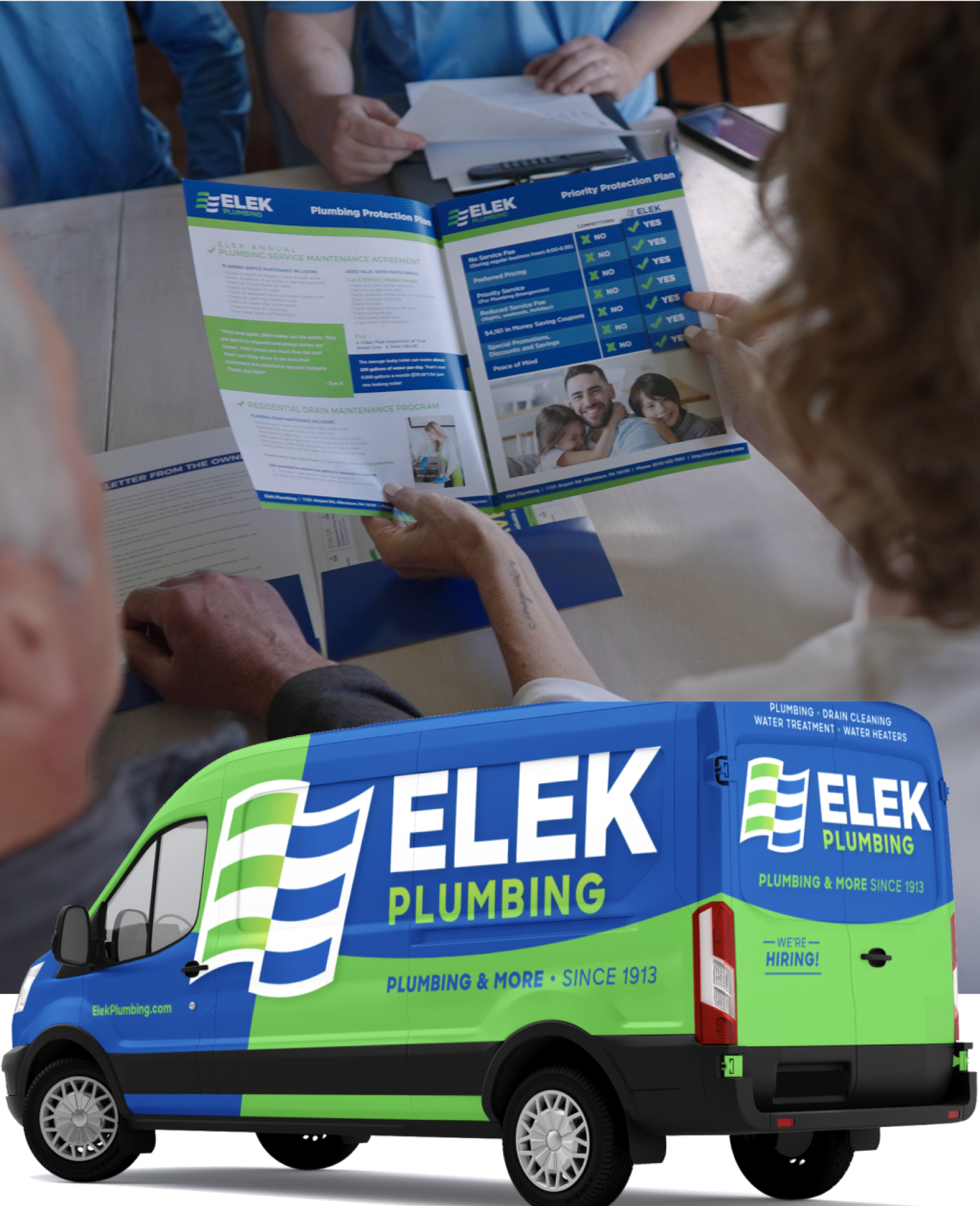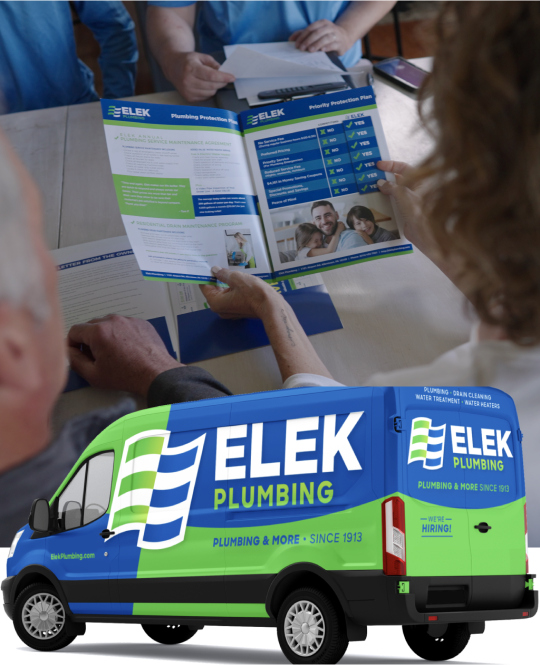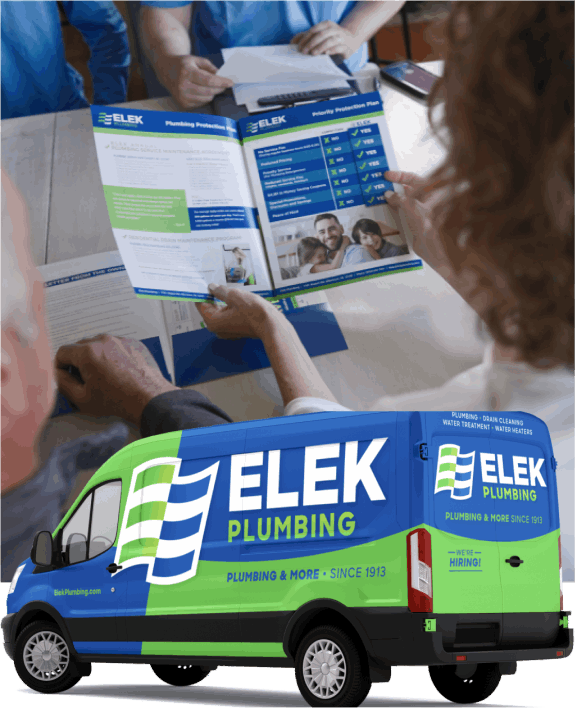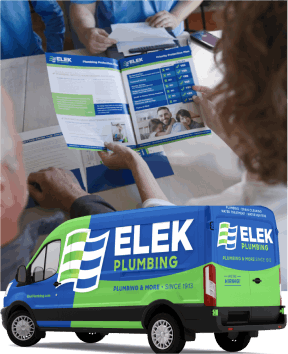 Frequently Asked Questions
Frequently Asked Questions
How long does a water heater last?
How long does a water heater last?
Water heaters last between 8 – 12 years on average when properly maintained. However, your water heater's life span depends on many factors, including the quality of the unit, its maintenance schedule, and the surrounding environment. If you're unsure whether it's time to replace your water heater, request a free estimate from our team.
Can well pumps be repaired, or do they need to be replaced?
Can well pumps be repaired, or do they need to be replaced?
In most cases, well pumps are not repairable. However, in some instances, all that's needed is a bit of maintenance or a minor electrical fix to restore full system functionality. The only way to determine whether your well pump is salvageable is by having a knowledgeable plumber inspect the system.
Is it safe to use chemical drain cleaners?
Is it safe to use chemical drain cleaners?
Drain cleaning chemicals are highly toxic. These chemicals are unsafe for your family and pets and can damage your pipes, causing them to deteriorate prematurely. When stubborn clogs impact your system, the best solution is to hire a plumbing professional to clear the blockage.