Drain Repair Near Me
How to Choose the Best Plumber for Your Drain Repair Near Me
When it comes time for a drain repair near me, it's important to choose the best plumber for the job. You want someone who is knowledgeable, experienced, and reliable. Here are some tips for choosing the best plumber for your drain repair:
1) Ask Around
The best way to find a good plumber is to ask around. Talk to your family, friends, and neighbors and see if they have any recommendations. Chances are, someone you know has used a plumber in the past and can recommend someone good.
2) Check Reviews
Another great way to find a good plumber is by checking online reviews. Sites like Yelp or Google Maps allow customers to leave reviews of businesses. Checking out reviews can give you a good idea of how reliable a plumber is and whether they are worth hiring.
3) Ask for References
If you're still not sure who to hire, ask the plumber for references. A reputable plumber will be happy to provide you with a list of references who can attest to the quality of their work.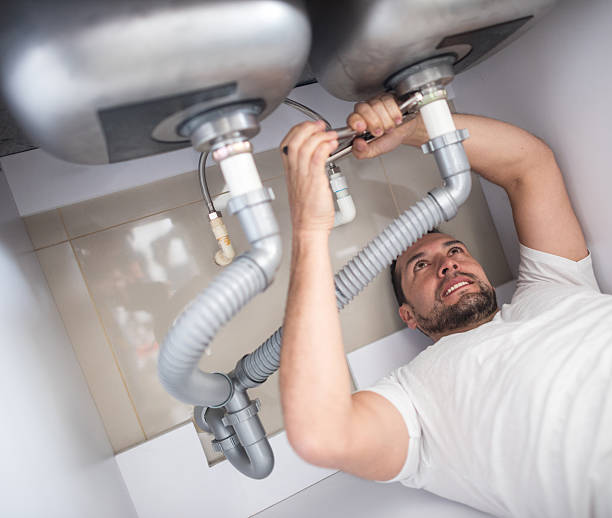 4) Ask Questions
When interviewing potential plumbers, be sure to ask them questions about their experience and expertise. This will help you make sure they are qualified to do the job. You should also ask about their availability. Once you've narrowed down your choices, be sure to ask the plumbers questions. This will help you get a better idea of what they can do and how much it will cost. Some good questions to ask are:
What is the price for labor?
What is the price for materials?
What is the estimated time for completion?
Are you insured and licensed?
What type of warranty do you offer?
Will you be doing the work yourself or will you be hiring a crew?
5) Make Sure They Are Licensed and Insured
It's important to only hire licensed and insured plumbers. This protects you in case something goes wrong with the repair work. It's also a good idea to ask for proof of insurance before hiring a plumber.
6) Read the Contract Carefully
Once you've hired a plumber, be sure to read the contract carefully. This will ensure that you know what is expected of both you and the plumber. It's also a good idea to have the contract reviewed by an attorney to make sure everything is in order.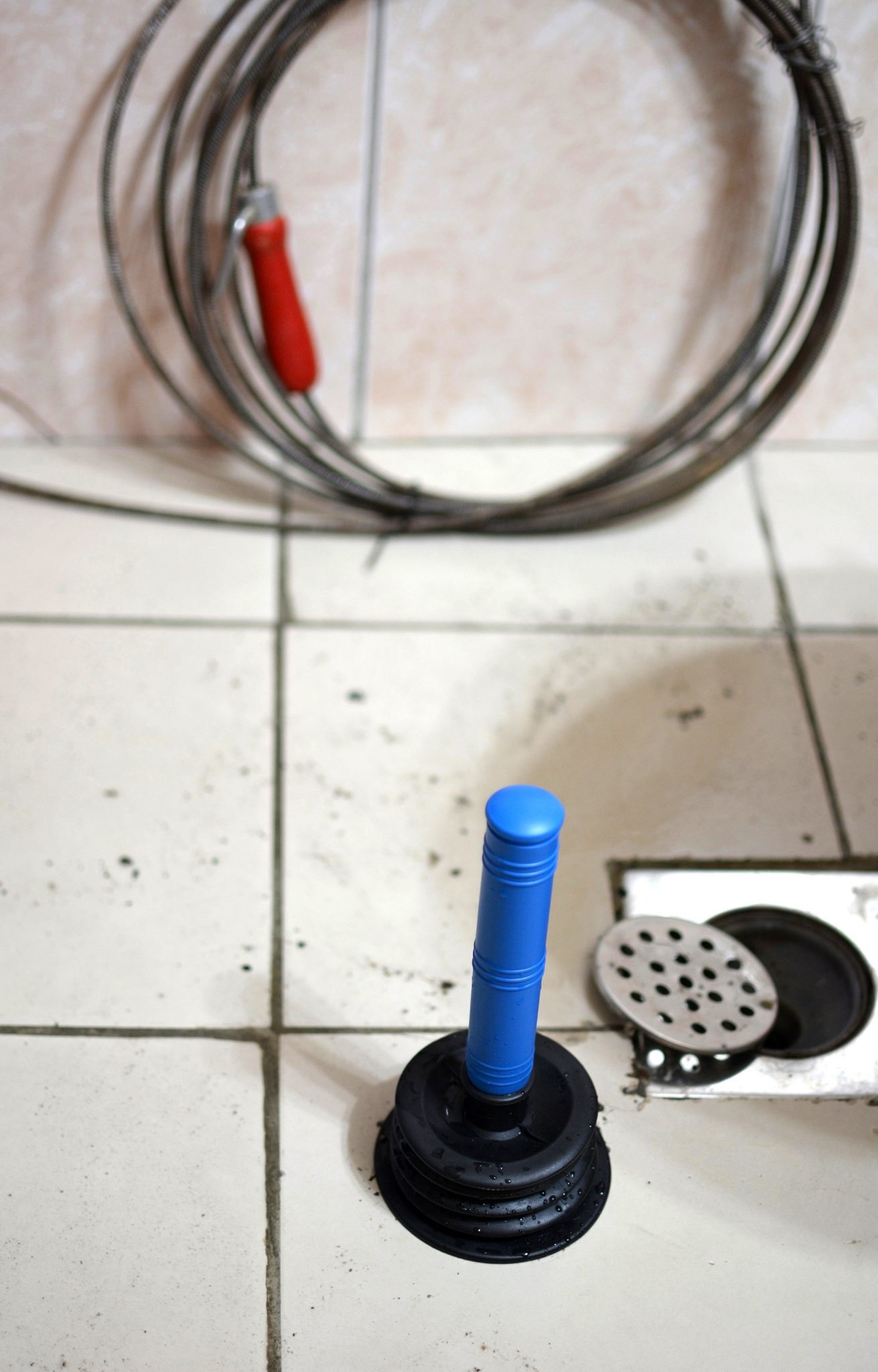 7) Pay with a Check or Credit Card
It's always best to pay with a check or credit card when hiring a plumber. This protects you in case there are any problems with the work done. It's also important to get a receipt for your payment.
8) Check Credentials
Finally, be sure to check the credentials of any plumber you're considering hiring. All plumbers should be licensed and insured. Checking these credentials will help ensure that you're hiring a qualified professional who can do the job right.
Choosing the right plumber for your drain repair can be tricky, but with these tips you should be able to find someone who is reliable and experienced. By following these tips, you can make sure that your drain repair is done correctly and efficiently. Thank you for choosing our site!
Elek Plumbing
https://www.google.com/maps?cid=17731205453129335951
1101 Airport Rd, Allentown, PA 18109
(610) 432-7001
https://www.elekplumbing.com/
Request Service
We are here when you need us most. Request your next plumbing service online by submitting your information through the form below!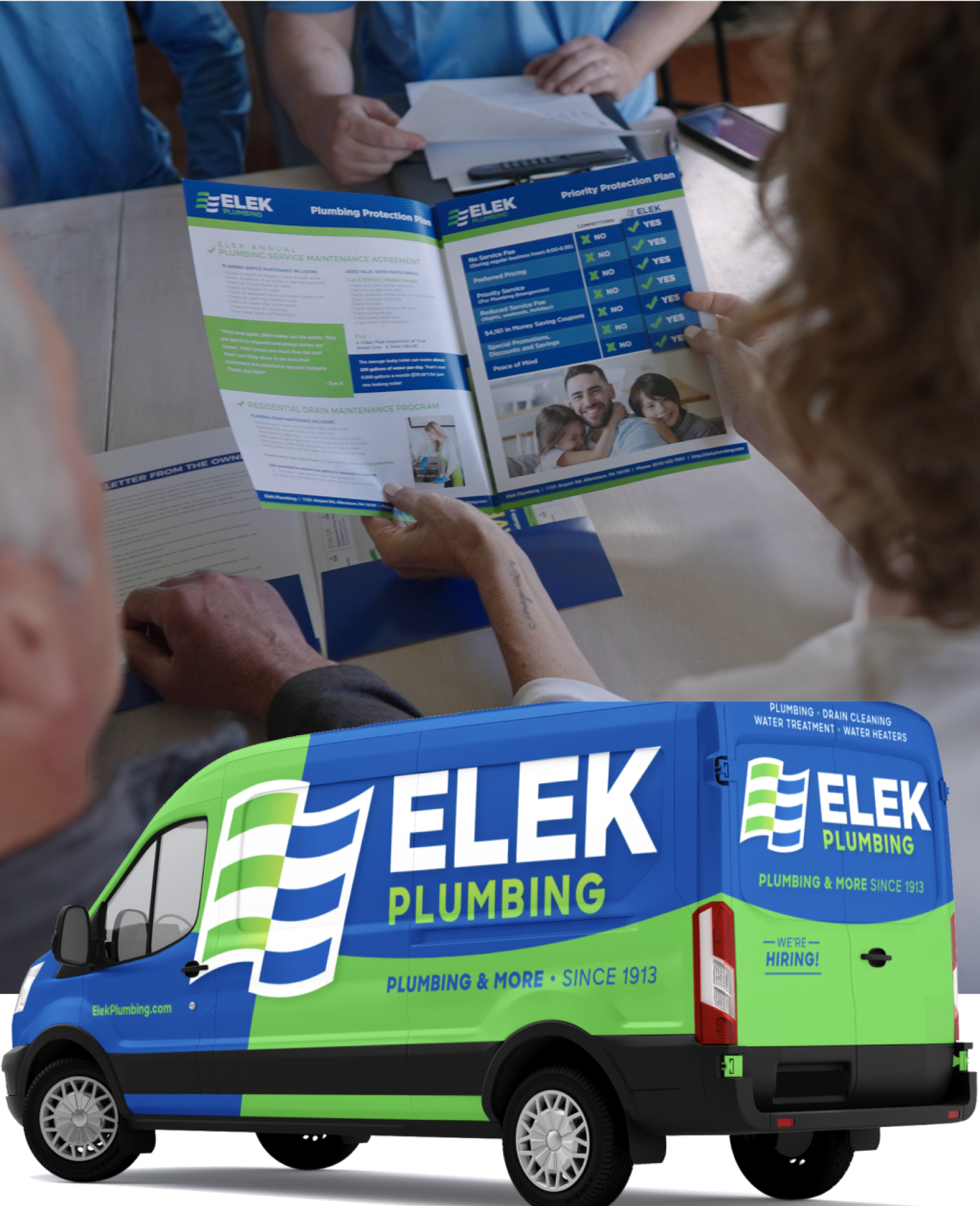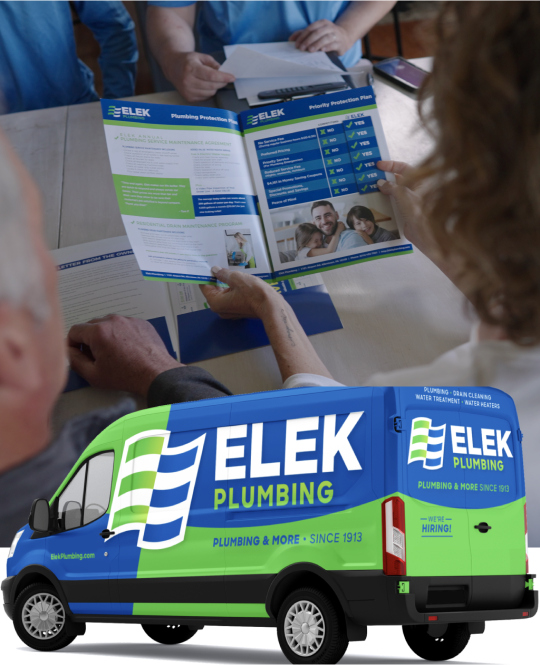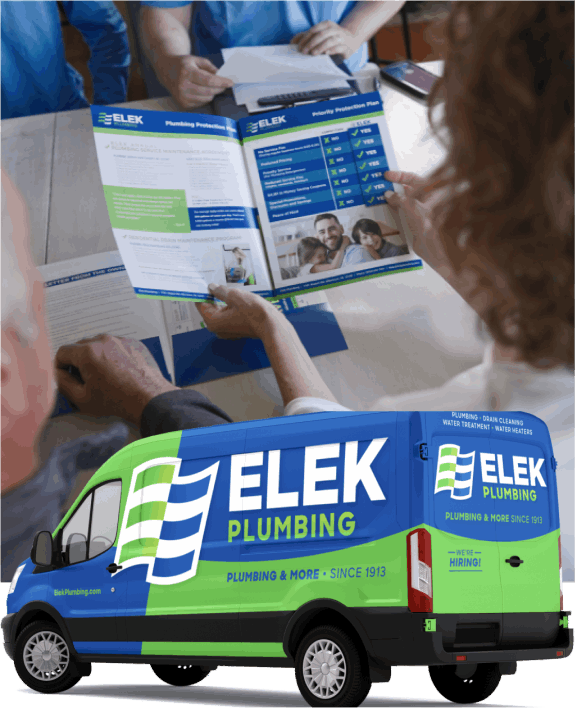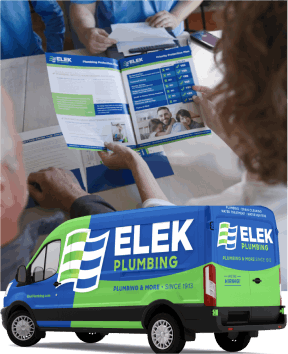 Frequently Asked Questions
Frequently Asked Questions
How long does a water heater last?
How long does a water heater last?
Water heaters last between 8 – 12 years on average when properly maintained. However, your water heater's life span depends on many factors, including the quality of the unit, its maintenance schedule, and the surrounding environment. If you're unsure whether it's time to replace your water heater, request a free estimate from our team.
Can well pumps be repaired, or do they need to be replaced?
Can well pumps be repaired, or do they need to be replaced?
In most cases, well pumps are not repairable. However, in some instances, all that's needed is a bit of maintenance or a minor electrical fix to restore full system functionality. The only way to determine whether your well pump is salvageable is by having a knowledgeable plumber inspect the system.
Is it safe to use chemical drain cleaners?
Is it safe to use chemical drain cleaners?
Drain cleaning chemicals are highly toxic. These chemicals are unsafe for your family and pets and can damage your pipes, causing them to deteriorate prematurely. When stubborn clogs impact your system, the best solution is to hire a plumbing professional to clear the blockage.