Celebrating Four Decades at Elek Plumbing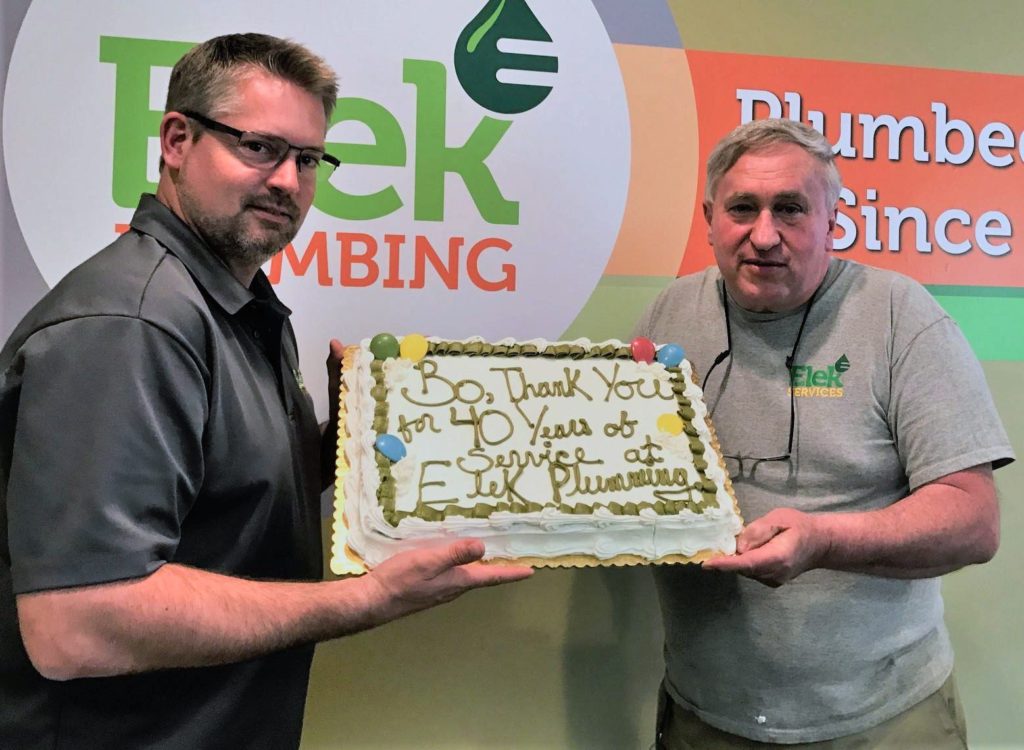 Forty-one years after joining the plumbing team, Elek veteran Bo Silvoy left to join the ranks of the retired. "I'm 63 years old and I started working when I was a teenager," says Bo, "so I'm new to this whole relaxation thing."
Bo's 40-Year Legacy
Bo began his plumbing career over 45 years ago during Liberty High School's vo-tech training course. After graduating, he did a short stint on the Lehigh University maintenance staff before joining Elek Plumbing's then-small staff of six. Hired by Stephen Elek, the company's third-generation owner, Bo spent most of his days helping with bathroom remodels and plumbing rough-ins.
A few years later, Bo joined Elek's plumbing service department—where he stayed for over 30 years. "I do miss being out on the road. I got to know a lot of customers over the years, and I've worked for generations of families," he says. "Your customers know you—and it's a great feeling to reassure them and help them out of a stressful situation."
Several years ago, at the request of current owner Don Harris, Bo transitioned from the field to serve as Elek's warehouse manager. From managing orders to running parts, Bo continued to put customer service first during his time in the supply shop. "December 29 was my last day, and I'm just getting used to not getting up at 4:30 am to be at the warehouse by 6:00," he laughs.
As for his retirement dreams, Bo is easy to please and ready for anything. "To be honest, I've never been retired—so I don't know what I'll do," he joked. His girlfriend of 20 years, Maureen, is also recently retired and lives in the Poconos. For now, Bo splits his time between the Poconos and Hellertown, Pennsylvania—where he owns a home. "Maureen and I enjoy taking day trips and traveling whenever we can. She's also a great cook—so I'm pursuing my hobby of being a great eater. With the good Lord's blessing, we'll figure retirement out as we go."
Bo Knows Customer Service
From the first phone call to job completion, Bo Silvoy says Elek goes above and beyond to care for its customers—and it's the main reason he stayed for the long haul. "The best part of my job was the people. I know every company says that, but at Elek, it's really true," says Bo. "The staff is kind, dedicated to what they do, and they have a great sense of humor. It's definitely my family."
Bo Silvoy's plumbing expertise is matched only by his good nature, which owner Don Harris says is infectious. "Bo always has a smile on his face and he's always ready to help," Don said. "It's team members like him that make Elek Plumbing a standout place to work, and he will be sorely missed."
Request Service
We are here when you need us most. Request your next plumbing service online by submitting your information through the form below!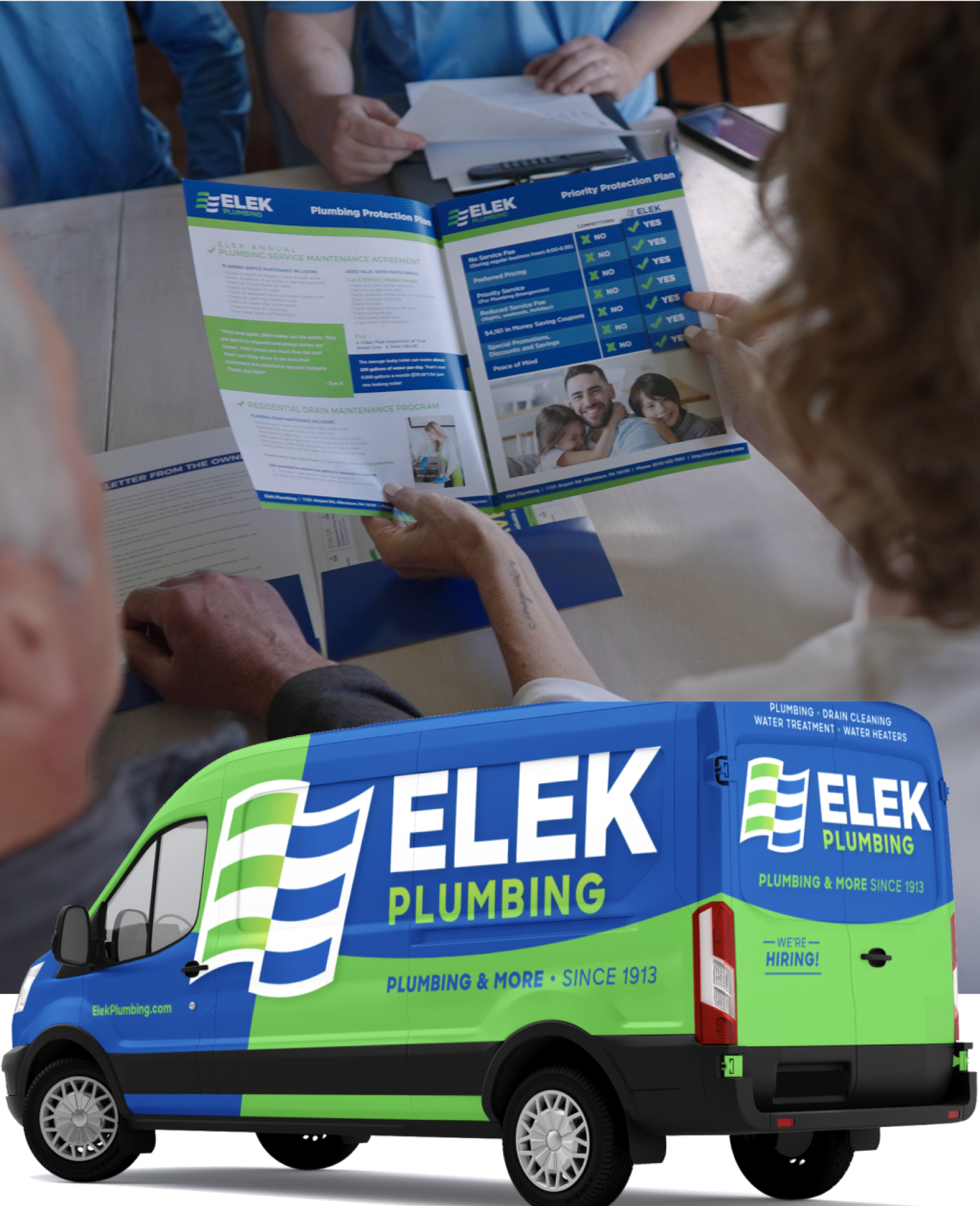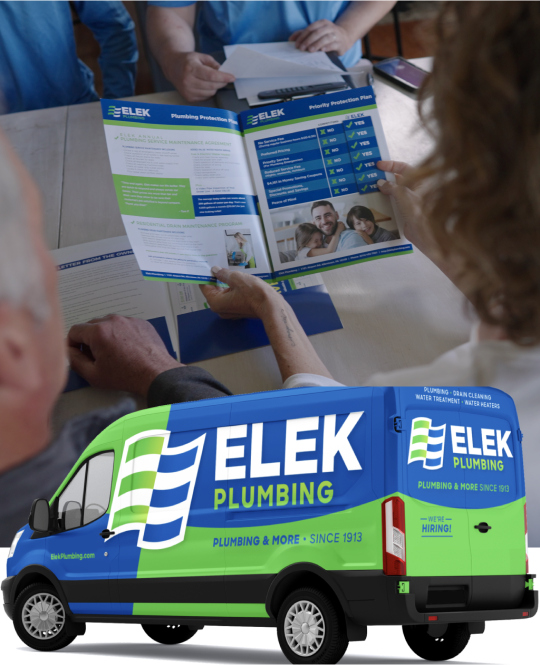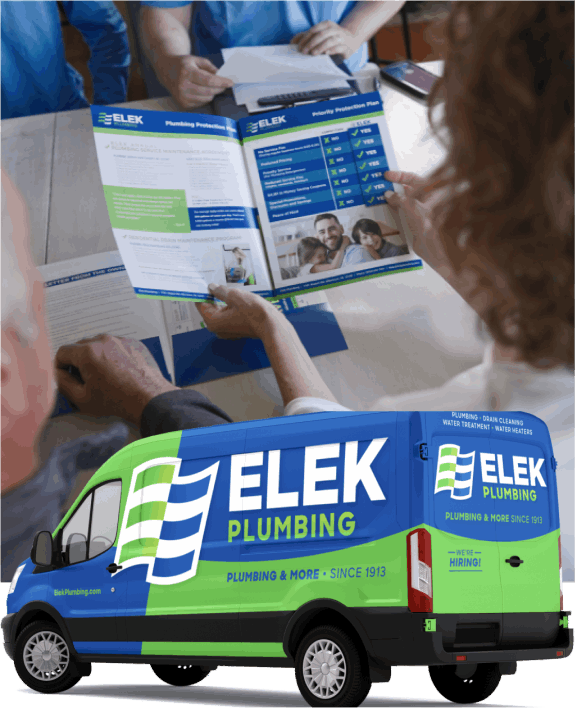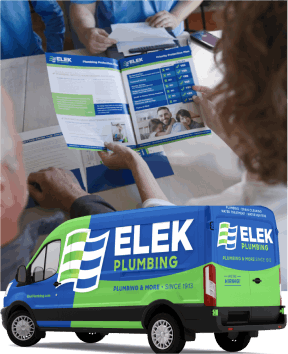 Frequently Asked Questions
Frequently Asked Questions
How long does a water heater last?
How long does a water heater last?
Water heaters last between 8 – 12 years on average when properly maintained. However, your water heater's life span depends on many factors, including the quality of the unit, its maintenance schedule, and the surrounding environment. If you're unsure whether it's time to replace your water heater, request a free estimate from our team.
Can well pumps be repaired, or do they need to be replaced?
Can well pumps be repaired, or do they need to be replaced?
In most cases, well pumps are not repairable. However, in some instances, all that's needed is a bit of maintenance or a minor electrical fix to restore full system functionality. The only way to determine whether your well pump is salvageable is by having a knowledgeable plumber inspect the system.
Is it safe to use chemical drain cleaners?
Is it safe to use chemical drain cleaners?
Drain cleaning chemicals are highly toxic. These chemicals are unsafe for your family and pets and can damage your pipes, causing them to deteriorate prematurely. When stubborn clogs impact your system, the best solution is to hire a plumbing professional to clear the blockage.