AO Smith Water Heater – What You Should Know Before Buying
If you are considering an AO Smith water heater, there are several things you should know before buying. This American manufacturer makes a wide range of products, including water heaters, boilers, and water treatment products. It is one of the largest water heater manufacturers in North America and a major supplier of water treatment products to the Asian market.
AO Smith water heaters are eco-friendly
When it comes to eco-friendly water heaters, AO Smith is one of the leading manufacturers in the United States. The company has five manufacturing facilities in the country, and continues to produce high-quality appliances. AO Smith water heaters are especially eco-friendly thanks to their ENERGY STAR(r) certification.
The company has also invested in innovative recycling technologies that help reduce the environmental impact of their water heaters. For example, their Chinese manufacturing facility features state-of-the-art water purification infrastructure to recycle up to 80% of the water that is produced. The company also adheres to strict environmental standards and eco-design legislation.
AO Smith water heaters are also backed by warranties. These warranties cover parts and labor for 6 to 10 years. The manufacturer will replace a water heater if it malfunctions or leaks during the warranty period. The warranties are valid only for residential water heaters and are exclusive to the first owner. After that, the warranty is no longer valid.
AO Smith water heaters are rated for up to 199,000 BTUs of heat every hour. They are also capable of supplying hot water to four outlets at once. They are also certified Energy Star compliant and have an efficiency factor (UEF) of 0.93. In addition, A.O. Smith water heaters include several safety features such as an LED fault light and audible alarms. In addition, all water heaters feature a high-temperature cut-off switch for safety purposes.
They are sold through Lowe's direct to consumers
When it comes to warranties, AO Smith offers one of the best. Their warranty covers any manufacturing defects or failures. It will also pay for labor if necessary. Additionally, the warranty period varies depending on the size and type of water heater purchased. This warranty will typically cover the unit for six to 10 years, although the AO Smith Signature Series has a 10 year warranty.
AO Smith has developed innovative technology to improve the efficiency of its water heaters. The company developed a special tank material that is lighter than other brands. The new technology also prevents corrosion, which can cause a water heater to fail prematurely. Furthermore, it helps to reduce sediment deposits, which can cause scale buildup and reduce efficiency.
AO Smith water heaters come with a serial number, which can be used to determine the manufacture date. You can also use this serial number to see if your water heater has a warranty. The first two numbers represent the year, while the next two numbers represent the month and week.
AO Smith also sells signature series models through Lowe's direct to consumer channels. These water heaters are more affordable than the ProLine models. These heaters are tanked or tankless, and feature glass lined tanks with anti-corrosion and anti-sediment protection.
They have a pressure relief valve
Water heaters with a pressure relief valve help prevent the water heater tank from bursting in case of high pressure. When a water heater has high pressure, it is important to periodically test its T&P valve to prevent a rupture. Water expands as it is heated, so it's important to test it regularly to ensure that it works properly.
The pressure relief valve is typically located near the top of the water heater. It has a lever to open and close it, and a discharge pipe. The owner's manual for the water heater should include instructions on how to locate the valve. Once you've located the valve, you need to remove the drain pipe.
The T&P valve will open when the water is too hot or too cold. In some cases, it'll automatically open when the water inside the tank reaches 210 degrees Fahrenheit. The relief valve will then open and let cooler water into the tank, thereby moderating the temperature.
The TPR valve is also known as the temperature pressure relief valve. Its primary function is to prevent a water heater from overheating. When the water temperature in the tank reaches 210 degrees Fahrenheit or 150 psi, the pressure relief valve will open to relieve the pressure. This will allow the water heater to cool down and avoid the risk of a tank explosion.
Request Service
We are here when you need us most. Request your next plumbing service online by submitting your information through the form below!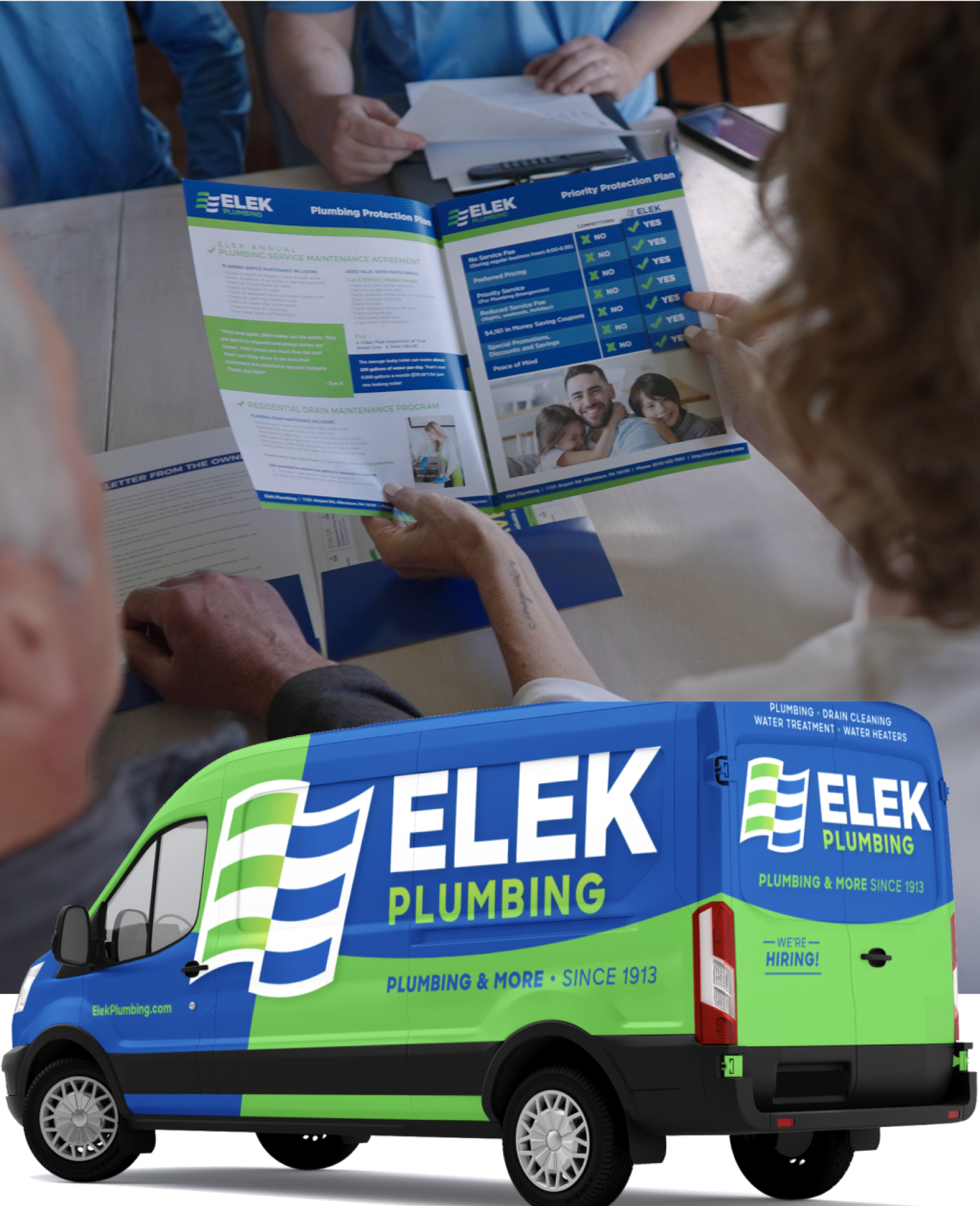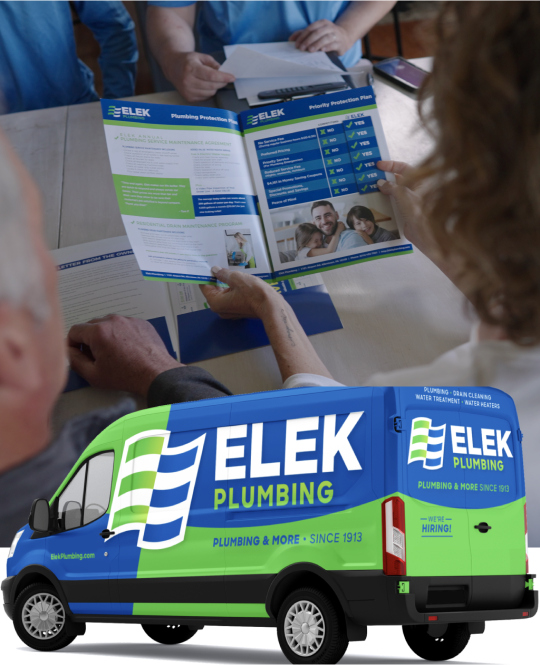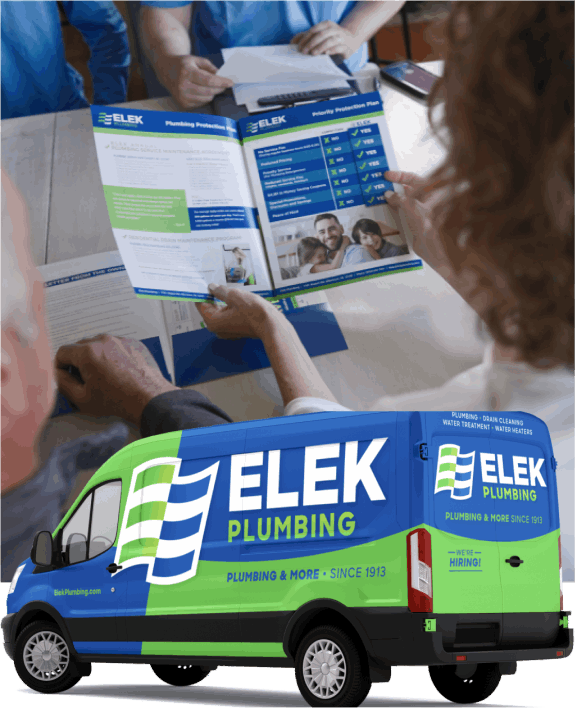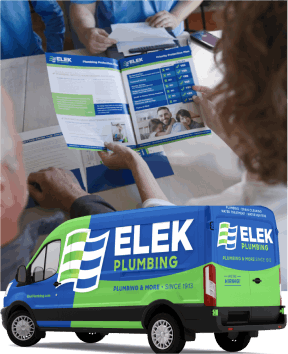 Frequently Asked Questions
Frequently Asked Questions
How long does a water heater last?
How long does a water heater last?
Water heaters last between 8 – 12 years on average when properly maintained. However, your water heater's life span depends on many factors, including the quality of the unit, its maintenance schedule, and the surrounding environment. If you're unsure whether it's time to replace your water heater, request a free estimate from our team.
Can well pumps be repaired, or do they need to be replaced?
Can well pumps be repaired, or do they need to be replaced?
In most cases, well pumps are not repairable. However, in some instances, all that's needed is a bit of maintenance or a minor electrical fix to restore full system functionality. The only way to determine whether your well pump is salvageable is by having a knowledgeable plumber inspect the system.
Is it safe to use chemical drain cleaners?
Is it safe to use chemical drain cleaners?
Drain cleaning chemicals are highly toxic. These chemicals are unsafe for your family and pets and can damage your pipes, causing them to deteriorate prematurely. When stubborn clogs impact your system, the best solution is to hire a plumbing professional to clear the blockage.