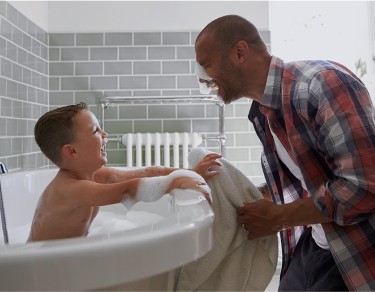 Lehigh Valley's Most Trusted Plumber Since 1913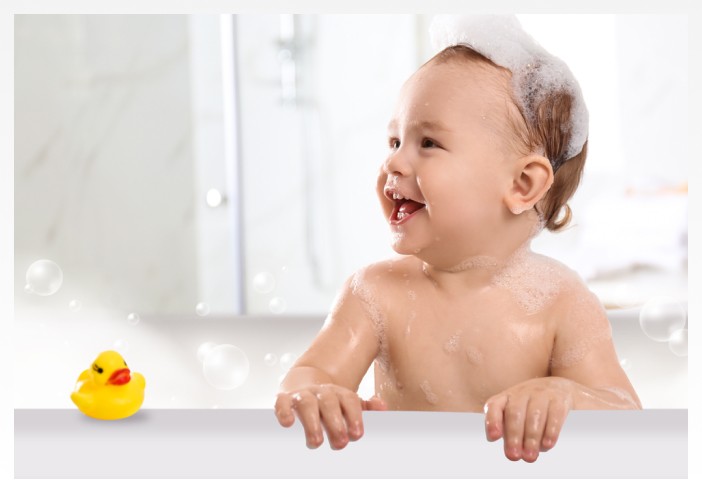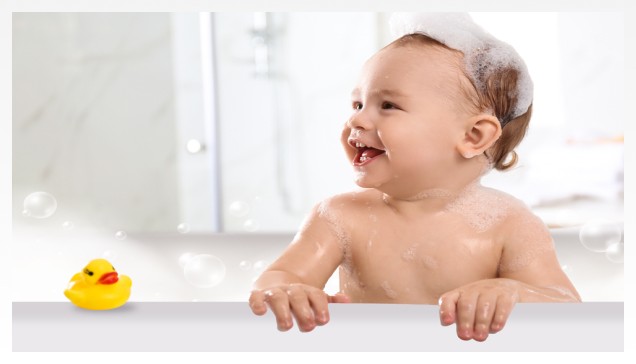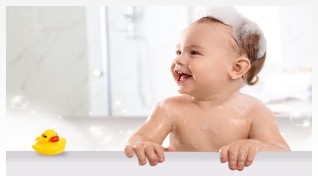 110+ Years as Allentown's Preferred Plumbing Professionals
Offering 24-Hour Emergency Plumbing Service Throughout Lehigh Valley
Drawing from more than a century of experience, Elek Plumbing is proud to be Allentown's go-to source for superior plumbing solutions. We don't just serve the customers who need us today but partner with their families on their plumbing needs for generations to come. From 24-hour plumbing repairs to water heater installations, we are confident in our ability to resolve virtually any plumbing service request!
Emergency Plumbing Repairs
Don't let unexpected plumbing disasters ruin your day. Elek Plumbing offers 24-hour emergency plumbing repair services you can count on to quickly and efficiently restore even the toughest problems. Call 610-432-7001 to reach our emergency plumbers the moment you experience any major plumbing problems, such as:
Drain clogs
Water heater failures
Leaking fixtures
Burst pipes
Sewer line clogs
Request emergency plumbing service at your Allentown area home or commercial business by calling us at 610-432-7001 today!
Water Heater Services
Hot water access is a modern-day luxury that families depend on every day. Our team understands the urgency behind water heater service requests, so we offer same-day water heater service guaranteed for all Lehigh Valley customers. We service all types of water heater models, including gas, electric, and tankless water heaters. Our water heater solutions include:
Water heater repairs: We deliver 24/7 water heater repair services throughout the Allentown area.
Water heater replacements: Our team offers free water heater replacement estimates.
Water heater maintenance: We offer many flexible water heater maintenance agreements.
Schedule water heater services with Lehigh Valley's most trusted plumbers. Call 610-432-7001 to request an appointment.
Drain & Sewer Services
When stubborn blockages threaten your plumbing performance, Elek Plumbing offers the comprehensive drain and sewer solutions you need. Depending on the severity of your drain or sewer line clog, our team may recommend one of the following services:
Drain Cleaning: Using powerful hydro jetting techniques, we'll eliminate any clogs that stand in the way of your system.
Sewer Line Repairs: Our pipe inspection equipment can pinpoint defects within your sewer lines and provide the best repair.
Trenchless Sewer Line Replacement: We can replace eligible sewer lines without digging up your landscaping.
Call 610-432-7001 to schedule drain and sewer services in Lehigh Valley, PA.
Water Treatment Services
Clean, conditioned water doesn't just taste better — it's better for you and your plumbing appliances. At Elek Plumbing, we offer many different water treatment solutions designed to improve your water quality while helping you save on bottled water and premature appliance replacement. Our water treatment services include:
Water softeners
Backwashing filters
Non-backwashing filters
Iron filters
Arsenic, nitrate & sulfur reduction
Ultraviolet water treatment
Reverse osmosis
Cartridge filters & housings
Well pumps
Improve the water quality in your home with help from Elek Plumbing. Call our team at 610-432-7001 to schedule service in Allentown, Bethlehem, or nearby.
Indoor Air Quality
Recent studies have linked health-related issues to poor indoor air quality. At Elek Plumbing, we take your health seriously, which is why we are committed to providing superior indoor air quality services to Allentown families. We offer a range of indoor air quality solutions, from professional duct cleaning to UV whole-home air purification.
Ready to improve your indoor air quality? Call 610-432-7001 to request an appointment.
What To Expect
Elek's S.T.A.R.S. Service
SAFETY
We promote sanitary plumbing practices, prevent exposure to dangerous sewer gases, and recommend scald-free products.
TEAMWORK
We are united as a team. We value individual talents and believe success is achieved when we collaborate and communicate.
ATTITUDE
We're passionate about our work, give our best every day, and strive to exceed your expectations.
RESPECT
We act with integrity and treat others with courtesy. We listen to understand, take responsibility for our actions, and leave each home better than we found it.
SERVICE
We deliver STELLAR service by arriving on time, acting professionally, and putting customers at ease. We give back to the community with our time, talents, and resources.
What Our Clients Are Saying
Time and again, Elek makes our life better. They are quick to respond and always solve our issues. Their prices are more than fair and their care they show to be sure their customers are satisfied is beyond compare. Thank you, Elek!
Tom F.
I was very appreciative of the speed with which Elek responded to our plumbing problem. They were responsive, communicative, and on time!! Both David and Josh were informative and knowledgeable about our problem, and both suggested further adaptations to improve the functioning of our system. I was grateful and more than happy with the work and assessments done by David and Josh. Thank you, Elek!
Keri M.
Very professional and great work!!
Linda P.
Answered the phone promptly. Polite, courteous, friendly. Technician was on time, found the toilet obstruction quickly. Couldn't really ask for it to be any better!
Dave B.
Whenever I need plumbing done, I only think of Elek. Over the past 7 years of owning my home I have had them replace shutoff valves, repair my toilet, snake my sewer line, fix a cracked sewer pipe. Every time they came out they gave me a fair price and their work was both quick and quality. They are my number one choice for plumbing.
Jim S.
We've used Elek a few times and are wildly happy with them after several disappointments with other companies. We've used them at our hold home and now our new one and don't plan to use anyone else. They're available relatively quickly, on-time, thorough, helpful, and willing to go the extra mile.
Heather I.
Our Promotions
Save on Superior Services
Drain Invader Drain-Cleaning Service
$50 Off
Expires 03/31/2023
Limit one offer per household. Call for details.
*Excludes bacteria testing.
FREE Water Assessment for Water Hardness, Iron & pH
Expires 03/31/2023
Limit one offer per household. Call for details.
Water Conditioning System Replacement
$150 Off
Expires 03/31/2023
Limit one offer per household. Call for details.
Bradford White Water Heater Replacement

* Standard gas or electric model
$100 Off
Expires 03/31/2023
Limit one offer per household. Call for details.
Request Service
We are here when you need us most. Request your next plumbing service online by submitting your information through the form below!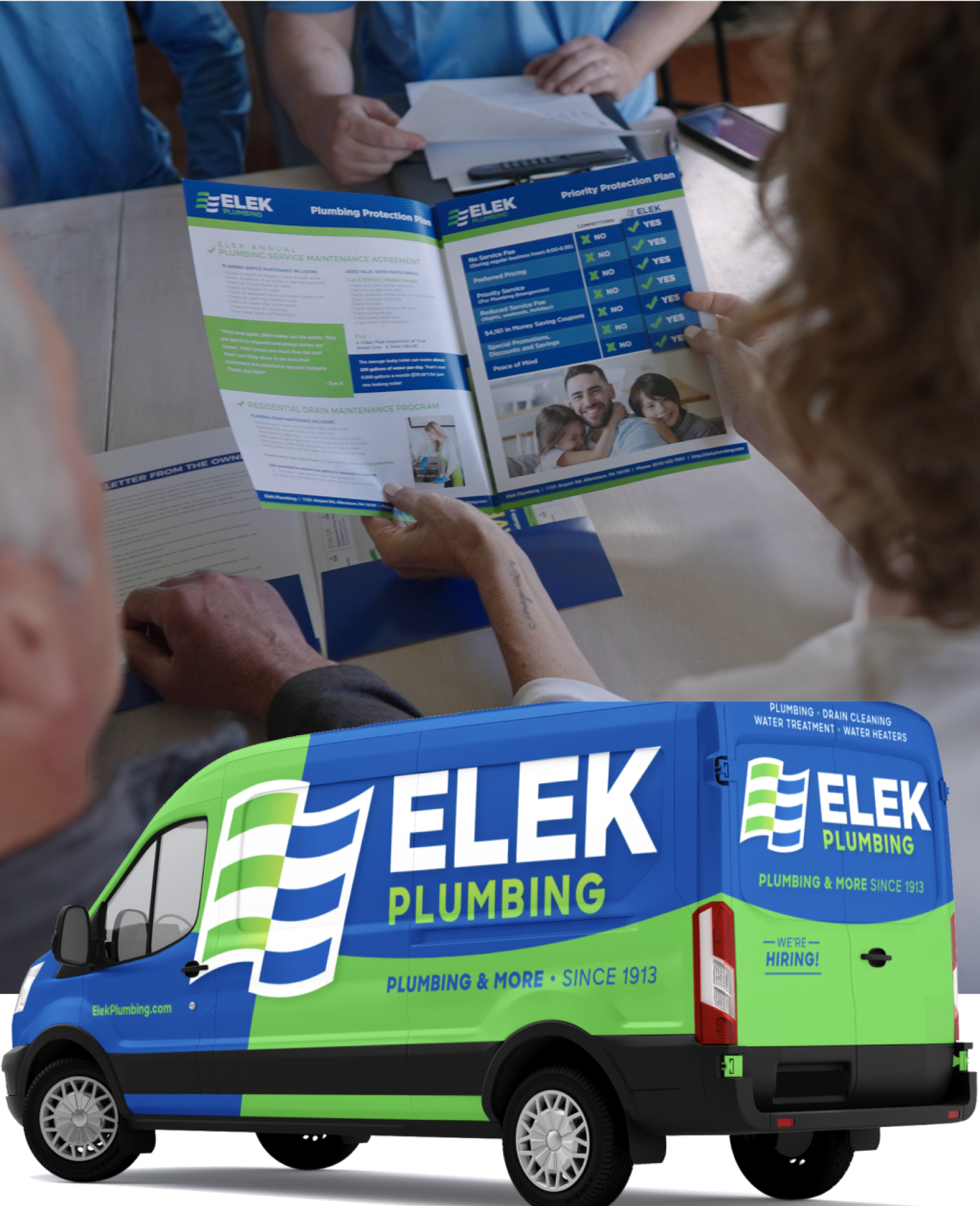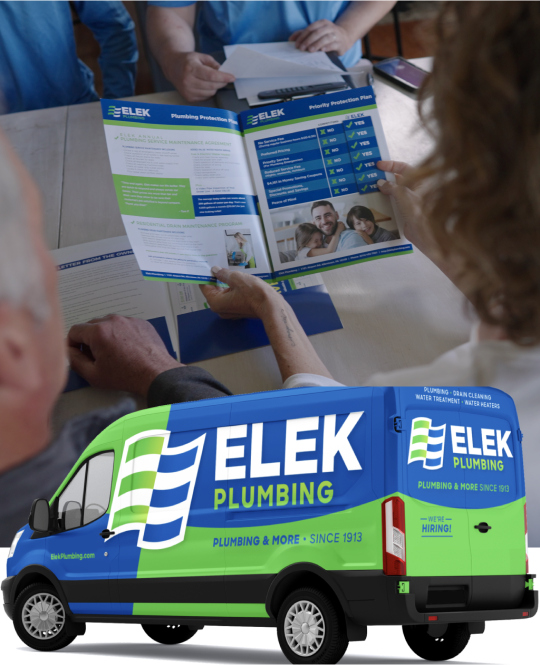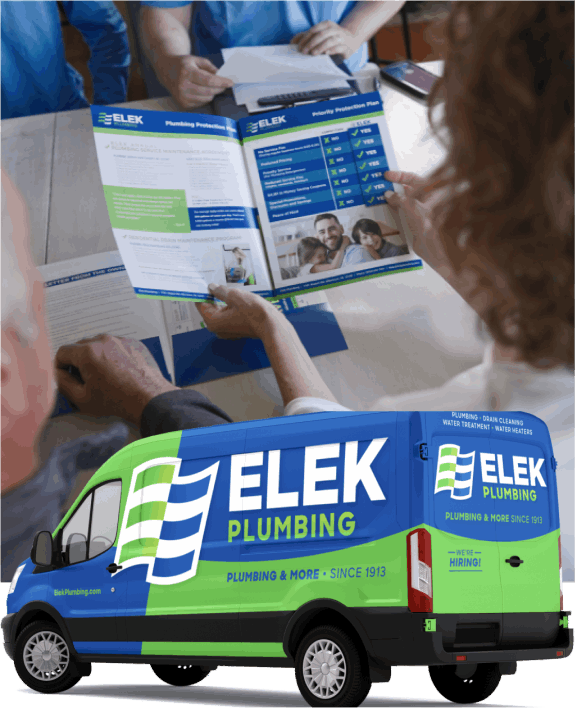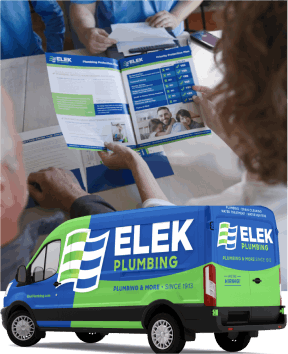 Frequently Asked Questions
Frequently Asked Questions
How long does a water heater last?
How long does a water heater last?
Water heaters last between 8 – 12 years on average when properly maintained. However, your water heater's life span depends on many factors, including the quality of the unit, its maintenance schedule, and the surrounding environment. If you're unsure whether it's time to replace your water heater, request a free estimate from our team.
Can well pumps be repaired, or do they need to be replaced?
Can well pumps be repaired, or do they need to be replaced?
In most cases, well pumps are not repairable. However, in some instances, all that's needed is a bit of maintenance or a minor electrical fix to restore full system functionality. The only way to determine whether your well pump is salvageable is by having a knowledgeable plumber inspect the system.
Is it safe to use chemical drain cleaners?
Is it safe to use chemical drain cleaners?
Drain cleaning chemicals are highly toxic. These chemicals are unsafe for your family and pets and can damage your pipes, causing them to deteriorate prematurely. When stubborn clogs impact your system, the best solution is to hire a plumbing professional to clear the blockage.
Proudly Serving Allentown, Bethlehem, Easton & Surrounding Areas Since 1913
Lehigh County | Northampton County | Berks County
Bucks County | Carbon County | Monroe County
View More
Proudly Serving Allentown, Bethlehem, Easton & Surrounding Areas Since 1913
Lehigh County | Northampton
County | Berks County
Bucks County | Carbon County |
Monroe County
View More